I loved, wait I still love them, Charles Osgood stories. Sunday Mornings were the best. I think Charles Osgood on Sunday mornings was better than cartoons on Saturdays to me. That's why I started my podcast "Tracing the Path". . .  I mentioned the other day that Paul Harvey was the reason but really, it was the whole generation of story tellers on the radio.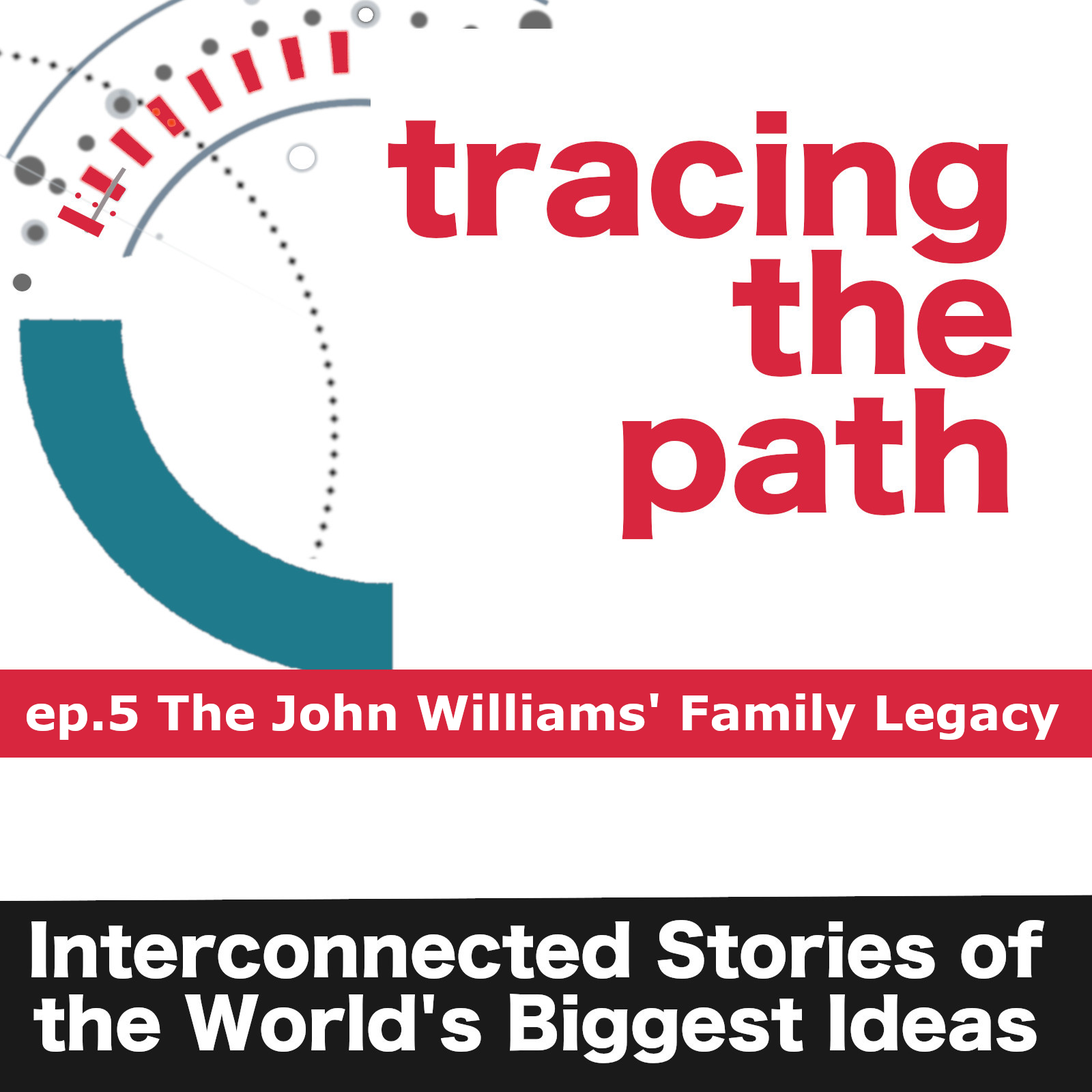 Bruce Williams, Charles Kuralt . . . Wobegon Days. I think I just missed those days.
So what I wanted to do was to create a story telling podcast that taught you stuff about things you thought you knew. The way Paul Harvey told us stories about people we knew but didn't know well enough.
I love how Paul Harvey, Jr. could write those stories with that twist, giving enough details but not quite enough. That's still pretty amazing.  Not sure I could do that but I also don't want to copy, so my stories are a bit different. You know from the beginning who it's about, you just don't know how they're connected to everything else around them.
So if you loved Charles Osgood, I think you'll love our podcast "Tracing the Path".