There are not many ways to learn about the best History Podcasters. There are a few conferences like the Intelligent Speech Conference where you can meet some of them. And then Podcast Magazine features a few history podcasts each month, but that doesn't mean they'd all be among the best history podcasters.
So after years of listening, meeting and seeing their successes, we've compiled the Top 10 History Podcasters:
1. Dan Carlin of Hardcore History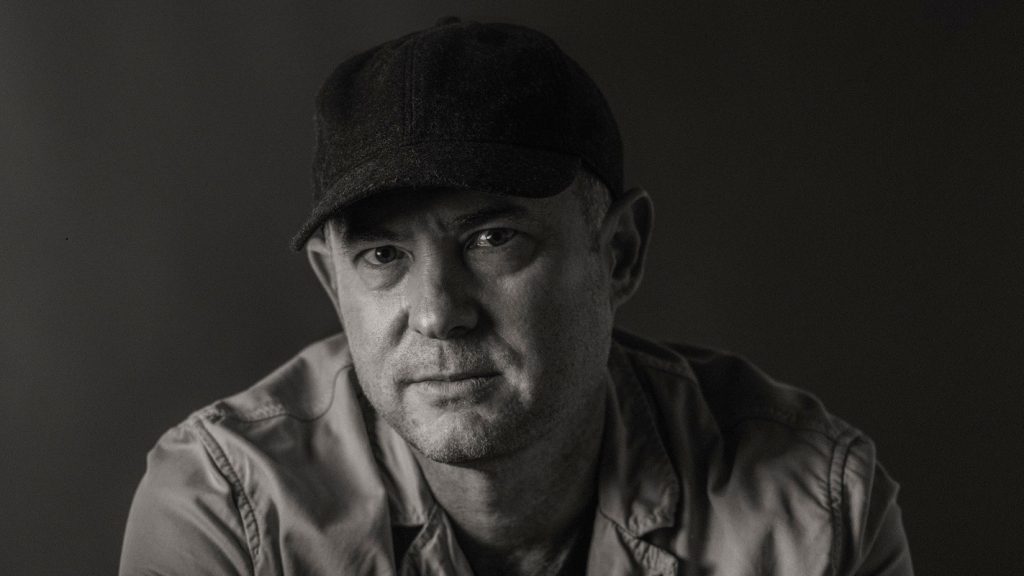 Dan Carlin is an American political commentator, actor and podcaster. Once a professional radio host at KVAL, Carlin eventually took his show online, and he now hosts three podcasts: Hardcore History, Hardcore History: Addendum, and Common Sense.
Beyond the podcast Dan is a regular keynote speaker, commencement speaker and virtual event leader.
2. Malcolm Gladwell of Revisionist History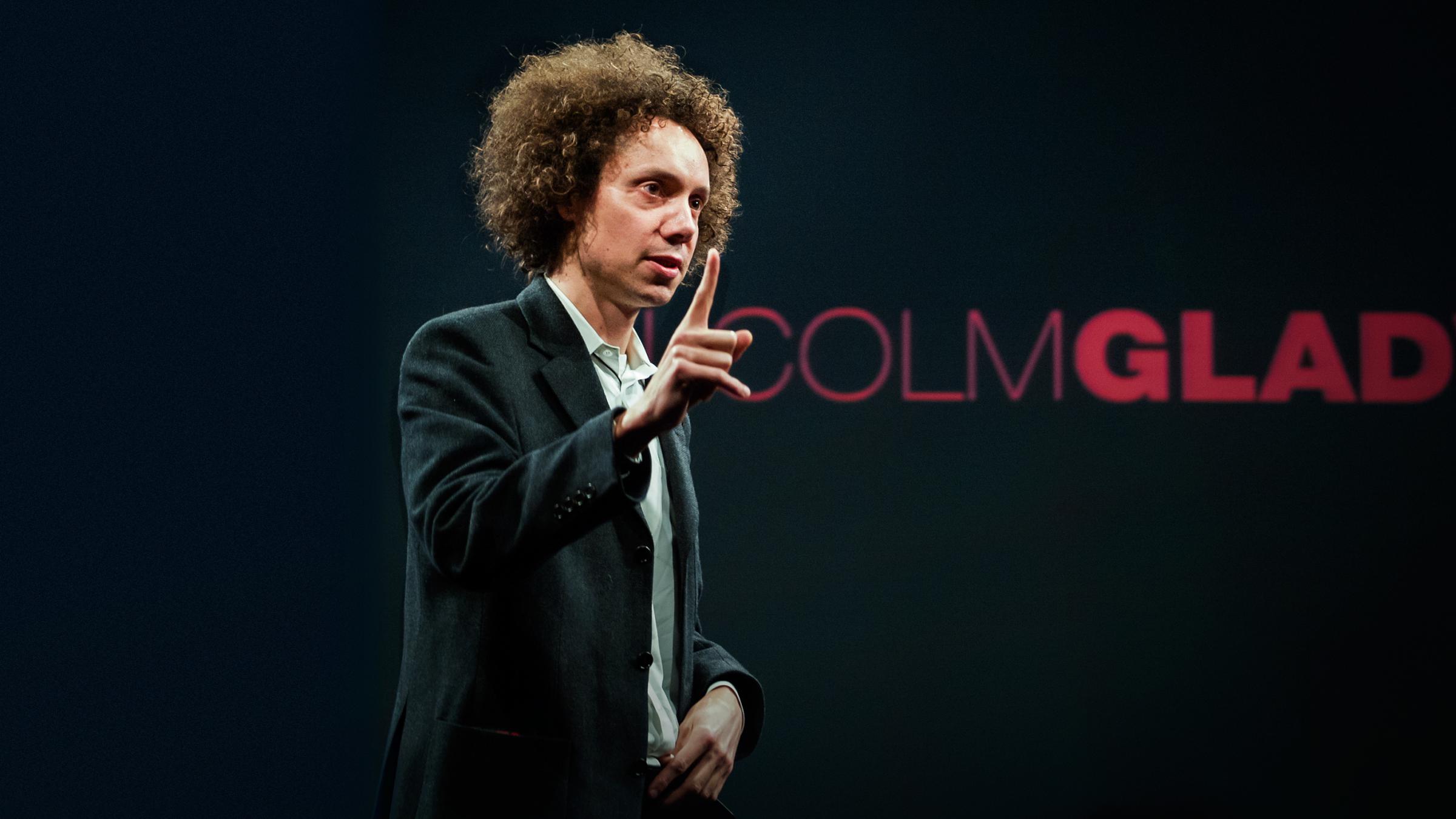 Malcolm Timothy Gladwell CM is an English-born Canadian journalist, author, and public speaker. He has been a staff writer for The New Yorker since 1996.
3. Karina Longworth of You Must Remember This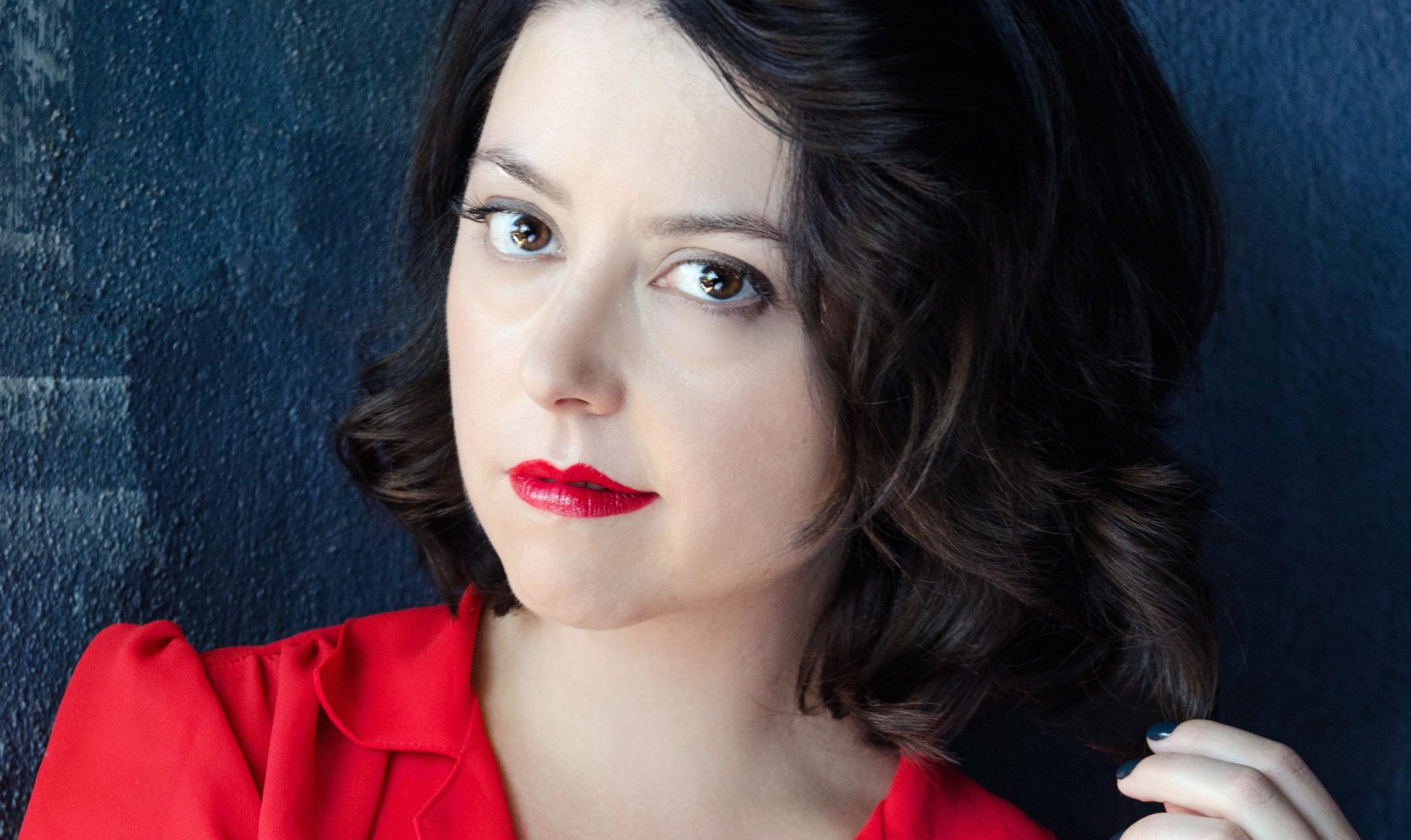 Karina Longworth is an American film critic, author, and journalist based in Los Angeles. Longworth writes, hosts and produces the podcast You Must Remember This, about the "secret and/or forgotten histories of Hollywood's first century."
4. Dan R Morris of Tracing The Path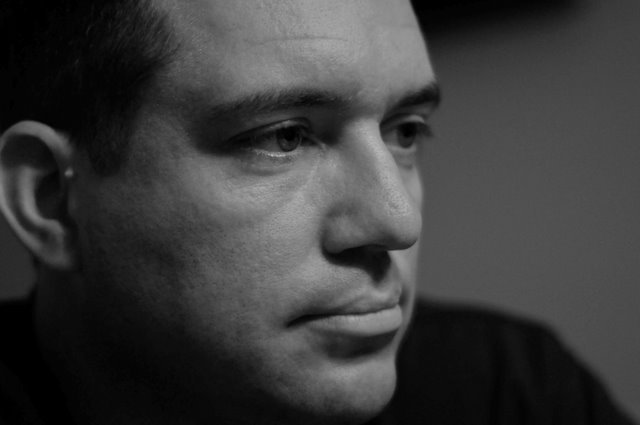 Dan R Morris, married to best selling author Rachel Marie Martin, is a digital marketing expert, dad, and produces the podcast Tracing the Path. He also runs Blogging Concentrated, Audience Industries and co-owns FindingJoy.net.
5. Jon Hagadorn of 1001 Heroes, Legends, Histories & Mysteries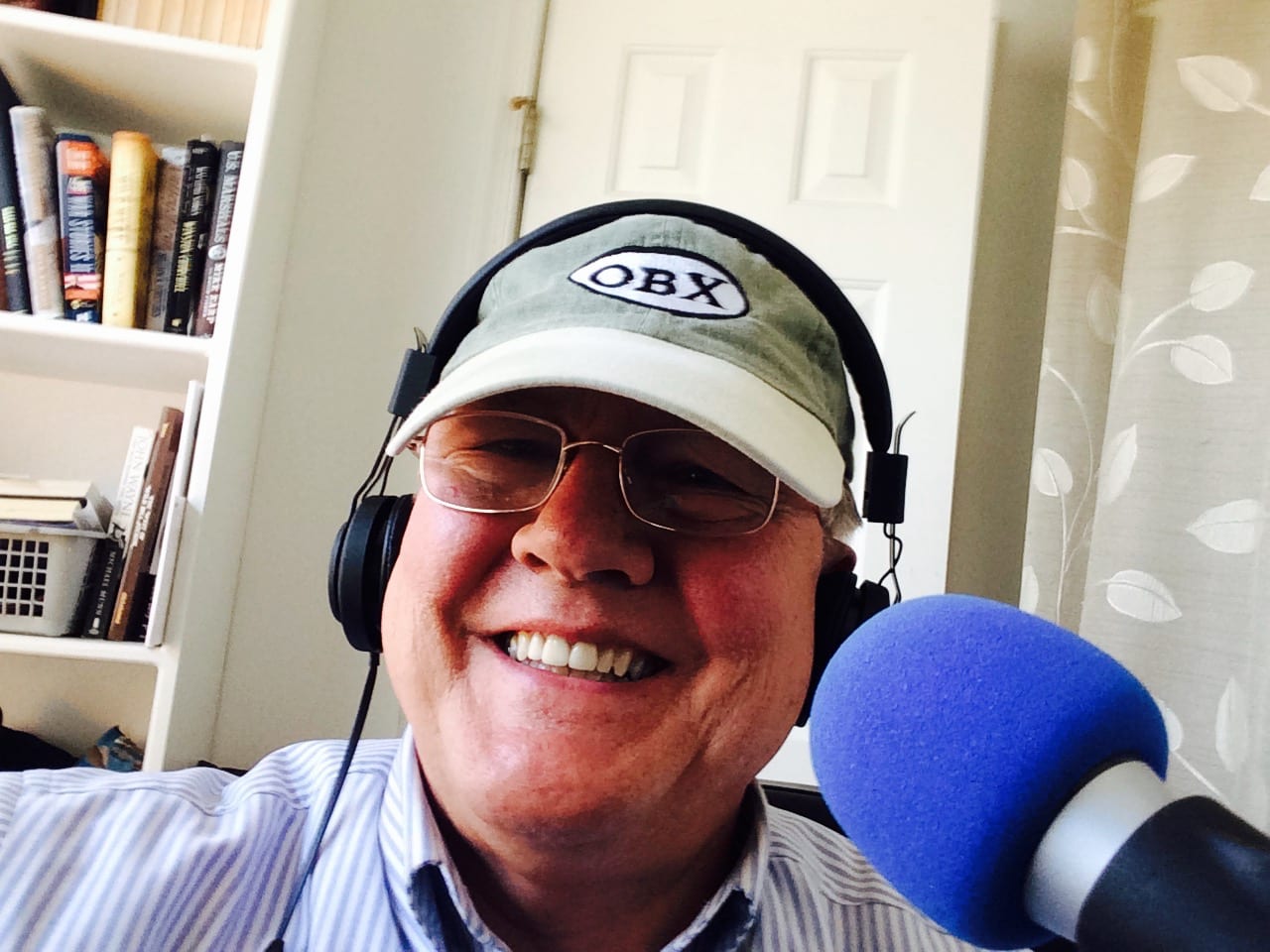 Jon Hagadorn is the producer of 1001 Heroes, Legends, Histories & Mysteries Podcast. Podcast Appearances. of 1001 Heroes, Legends, Histories & Mysteries, fast-paced, well-researched weekly podcast covering a wide range of historical events, persons, places, legends, and mysteries.
6. Mike Duncan of History of Rome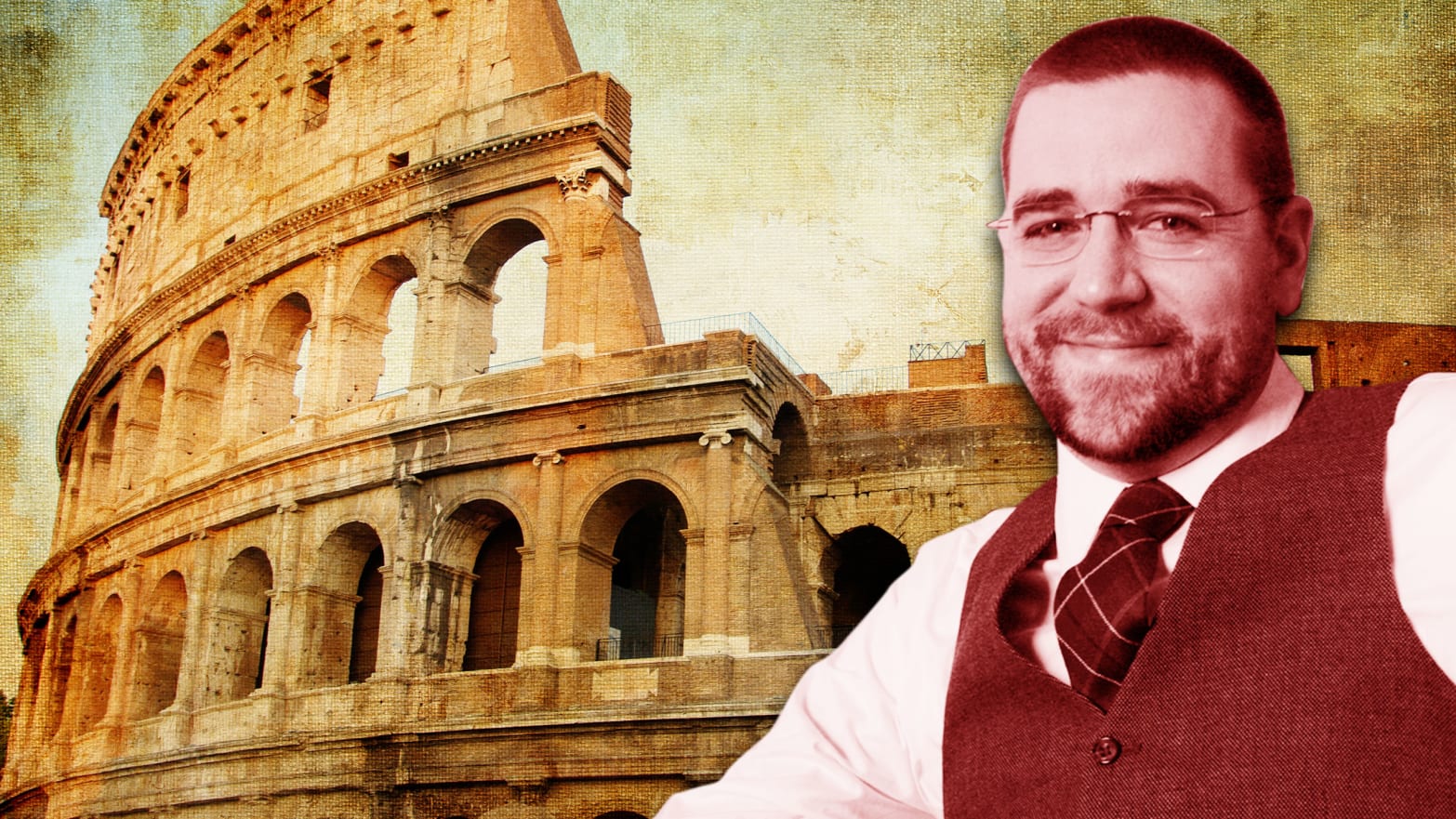 Mike Duncan is an American political history podcaster and author. A self-described "complete history geek" grew from an interest in ancient civilizations as a child, with a particular affinity for Roman history. After not finding any Roman history podcasts in 2007, Duncan began The History of Rome.
7. Mike Rowe of The Way I Heard It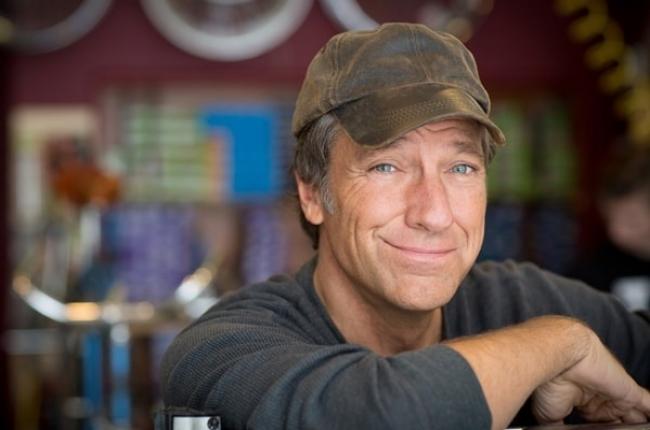 Michael Gregory Rowe is an American television host, narrator, and former opera singer. He is known for his work on the Discovery Channel series Dirty Jobs and the series Somebody's Gotta Do It originally developed for CNN.
9. Kevin Stroud of The History of English Podcast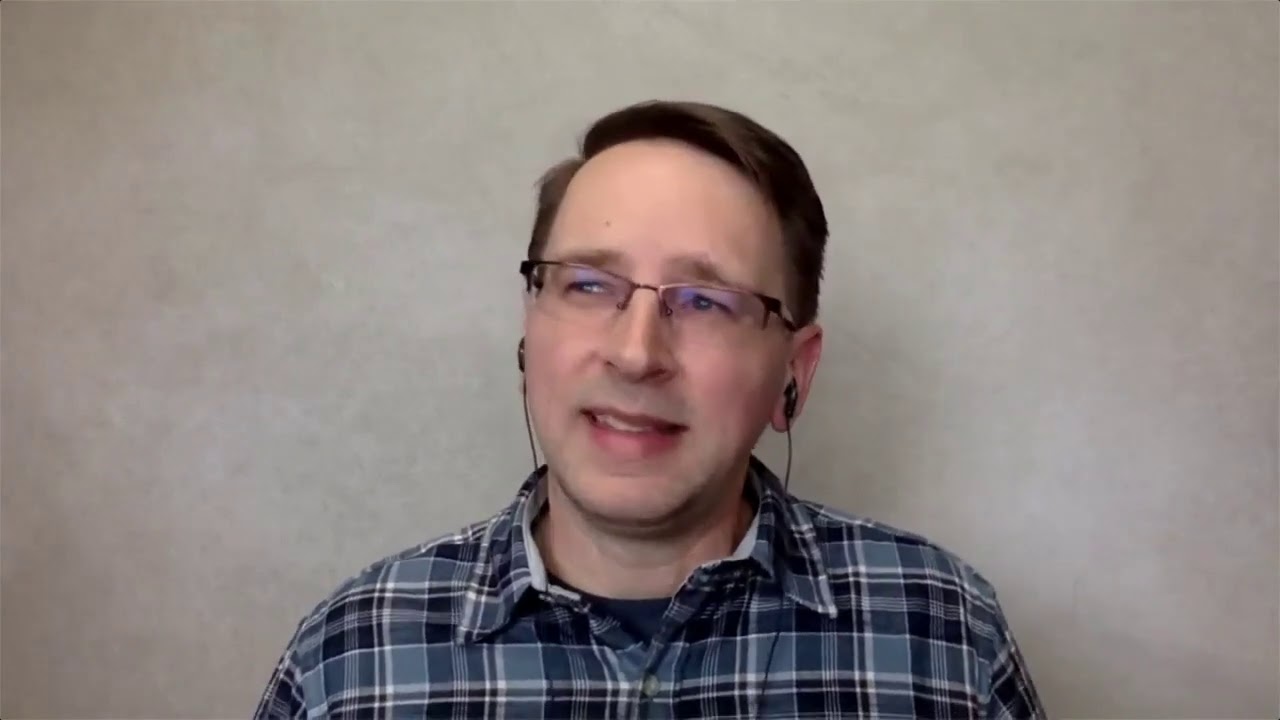 Kevin Stroud is a storyteller, explainer, and historian of the English language. He is also host of The History of English Podcast.
10. Scott Allsop of History Pod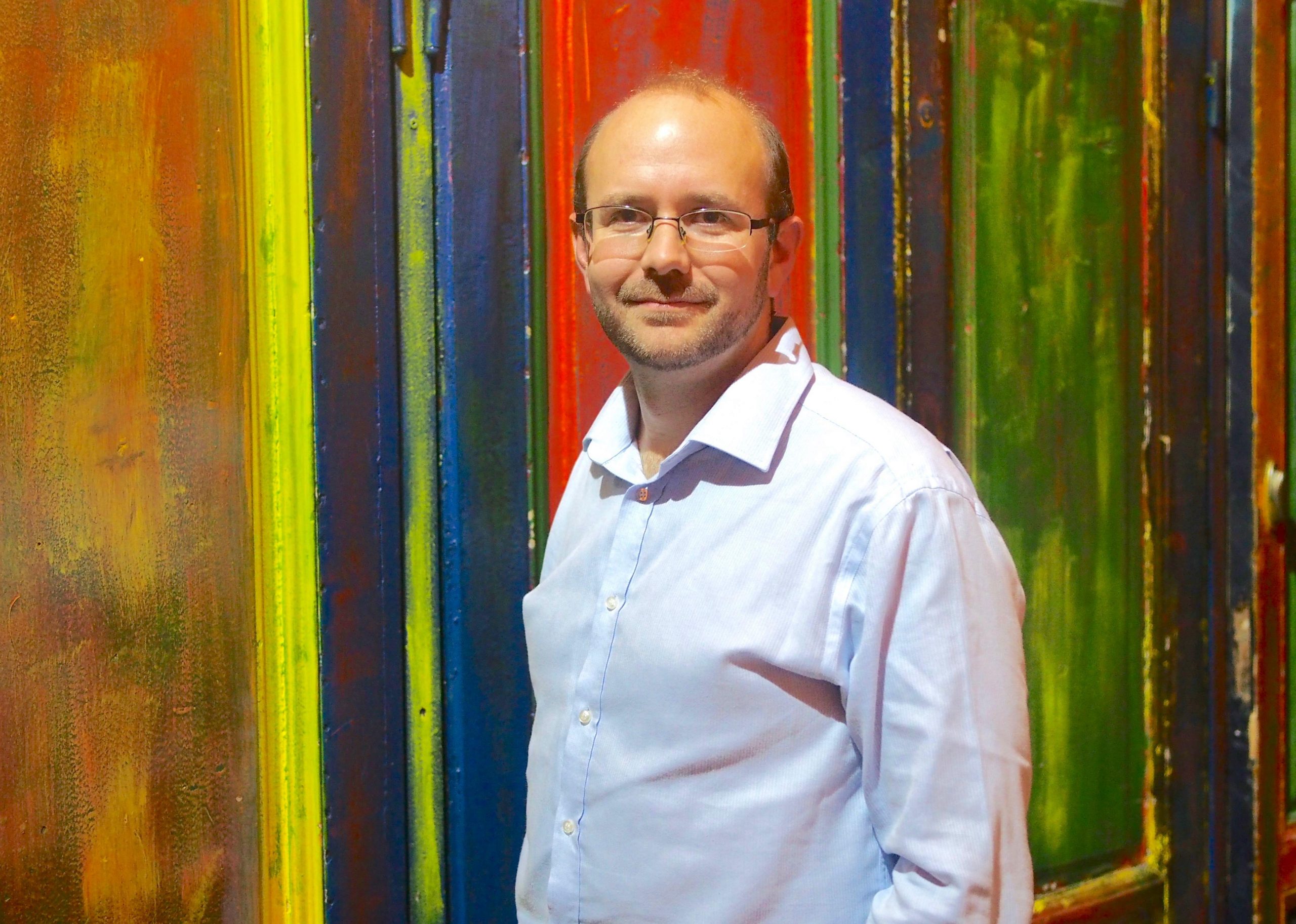 Scott Allsop studied history at the University of Cambridge and is the host of an iTunes Top-100 daily history podcast. He is an award-winning history teacher who was nominated for the UK's national Teaching Awards and short-listed for the BBC/Historical Association History Teacher of the Year award.