Hopefully you're using an analytics suite like Google Analytics to track your efforts. The information you get from these statistics enable you to make decisions, change your methods and better target your revenue sources. What most people don't do however, is use their analytics to improve their marketing calendar strategy.
Let's take Halloween for example. You've used Google Trends (among other ways) to figure out when your marketing should begin, you've used your keyword research tool to figure out what to write about, and you've used the AdWords Contextual Targeting Tool to help figure out how to structure your internal linking.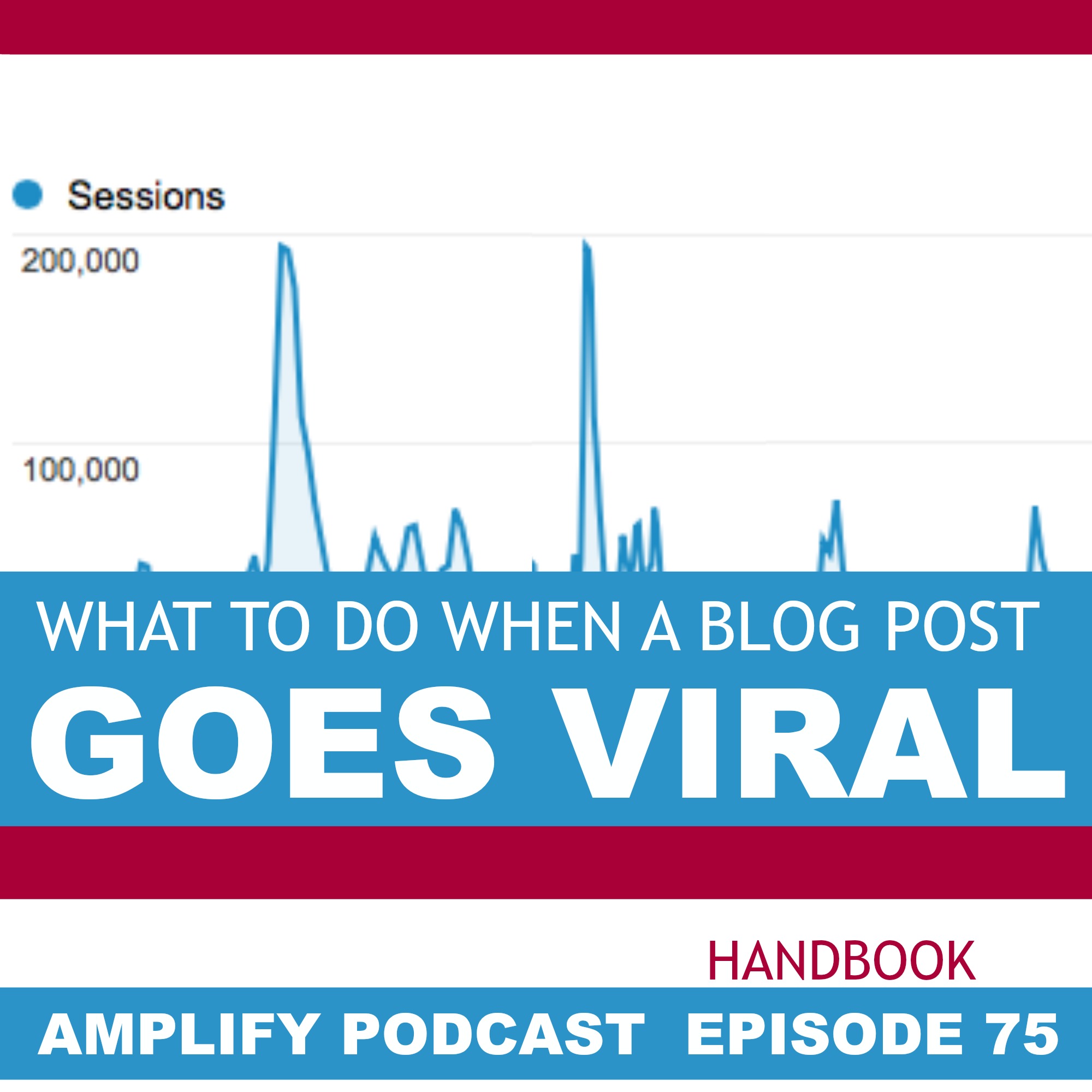 And then you've got Google Analytics (and to some degree WebmasterTools) to help you assess your progress. Well if you stop there, you're only using half your resources. What you learn in your analytics package is how you begin putting together your marketing calendar in the first place. (it's like a vicious circle)
How do you do that exactly?
I'm glad I asked. 🙂 The best part about Analytics is they're sortable by date. So come next February when the holidays are over and you have a moment to work on your marketing calendar, you can go back and see how you fared during the peak period. Thinking specifically of your Halloween campaign, it does you no good to see where your Halloween keywords are ranked in February or March, you need to know where they were ranked back in October at the peak of search.
So take that information and compare it to your keyword theme map to see which keywords you ranked for, and where your traffic compared to your projections. Also take note of which lesser keywords you ranked for and which you didn't, on your quest to move up the ladder. That's where this year's calendar comes into play.
First start by identifying the keywords in the theme map that you didn't rank for. Add those to your do list this year. Then look at the keywords that you were ranked for on Page 2 and add those to your content list. Finally check Google's Contextual Targeting Tool to see if there are new supporting keywords in the mix.
Finally, take your keyword list and compare and cross reference it with your community leaders calendar.  Are there ways to find                                            engagement with your fellow community members to fulfill these needs? And looking at your "internal search bar" search results, what kinds of things were people searching for while on your site.
Together, you can determine the best plan for next year's eBook, what kinds of guest blog posts you need to write, which posts need relevant back links and exactly what content you can ask for from your community. The first year you put together a marketing calendar, you have to "wing it" somewhat. But after, using analytics, the chips start to fall in place and strategic growth is not only planned, by predicted and measured.
If you found this useful, we'd love for you to take a look at our Clusters Blueprint There are many parts to a successful marketing calendar. We put those together in one easy package.