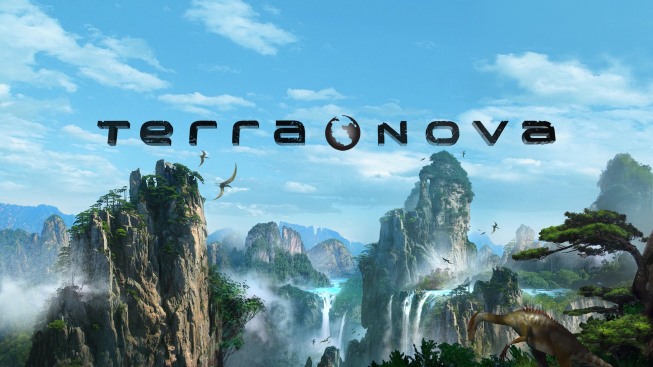 No matter how big you are, you aren't immune to making mistakes automating social media.
Fox Television has joined the Social Media game in a serious way. In fact each show has its own Twitter account, Facebook page and overall social media presence. If you're a fan, Fox makes sure that you can show your love everywhere.
But. . .
But the problem is Fox Television automates their social media profiles. And that problem became glaring and apparent during the 2011 World Series when their top rated show Terra Nova was bumped for Game 5.
Since they failed to take the World Series into account when they were automating the system, several tweets that day and the day before announced the upcoming show. In fact, just two hours before the show would have begun, @terranovaonfox reported that the next new episode was only 2 hours away. [Read more…]