Looking to Win a Ticket to Blogging Concentrated?
Just sign up for our mailing list. We'll immediately send you our ebook on "25 Things to Sell Among 25 Different Niches". . . and we'll tell you about Blogging Concentrated and how you can get involved.
Then stick around and see what we do.
---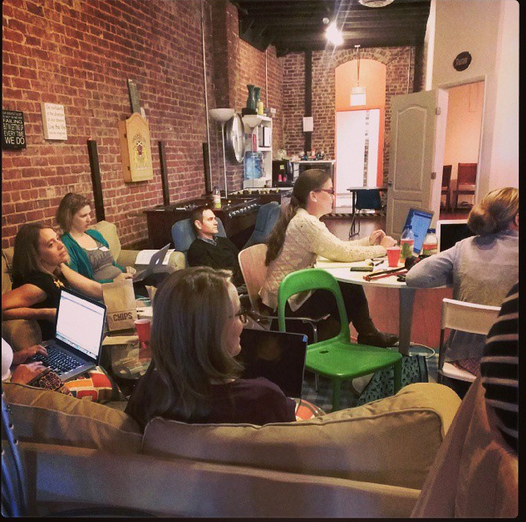 The Mission of Blogging Concentrated is to equip professional bloggers and business owners with the necessary tools to be relevant and successful in the digital market. Blogging Concentrated offers a host of services and opportunities for bloggers ranging from individualized workshops or larger events to independent consulting and corporate blogger training.
We've developed a five event strategy (BC Sequoia, BC Circles, BC Leverage, BC Pages, and BC Threshold) and a continuing education module to push the limits of bloggers and online marketers. Through the use of practical, hands-on examples, strategic marketing plans and in-depth discussions, our events are designed to improve our bloggers' income, make them market smarter and build businesses that can be sold or retired.
Continuous Education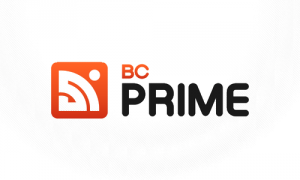 BC Prime, our flagship product, is our continuing education module for professional bloggers.
On a monthly basis we provide video business book reviews, needed forms and templates, complete topic-specific toolkits covering every site and tool needed to accomplish a task, 
how to videos, monthly webinars, deep dive topic discussions and recordings of everything Blogging Concentrated does.
Members also get discounts on our products and events, and each month we send out freebies (like t-shirts from BloggingGear.com).
Our products include merchandise through BloggingGear, nation-wide event tickets from BloggingTix.com, daily Q&A forum at FreeWeeklyMastermind on Facebook, viral videos at BloggingVids.com and products like our 21 Day SEO Challenge and the Marketing Calendar Blueprint.


Blogging Concentrated Workshop Pillars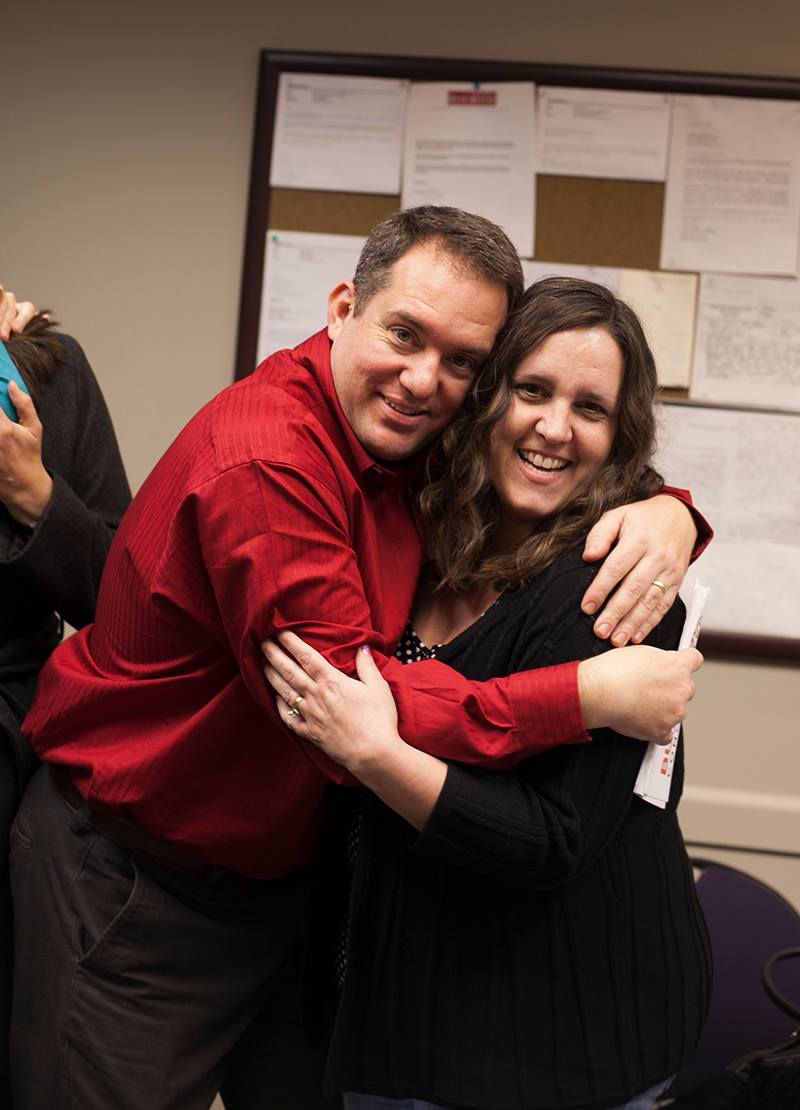 BC Sequoia embraces the concept of pushing one's self and website beyond perceived roadblocks to growth and success. Since everything should build upon itself to make tomorrow easier we dig deep into the business foundation to make sure everything is set up properly. We look at messaging purpose and congruence, explore the 80/20 rule, make sure the Adsense and YouTube structures produce actionable results, look at the viral elements of ebooks and much more. Learn more. . .
BC Circles focuses on the idea of the Venn Diagram effect, identifying the overlapping needs and desires of a blogger's audience and voice, and then digging into that information to develop products that meet those needs and serve the audience. There is a focus on copywriting, the power of using story in marketing, how to create pitch letters and press releases and the tools needed to create and sell products.Learn more. . .
BC Leverage is an exclusive 3-day retreat for 12 dedicated and driven bloggers with a real desire to succeed. Blogging Concentrated Leverage is entirely focused on search engine optimization and integrating that knowledge into all aspects of every participant's business. We spend 2 1/2 days combing through every part of SEO including purpose, need, technical aspects, analytics, measurement strategy and SEO ROI.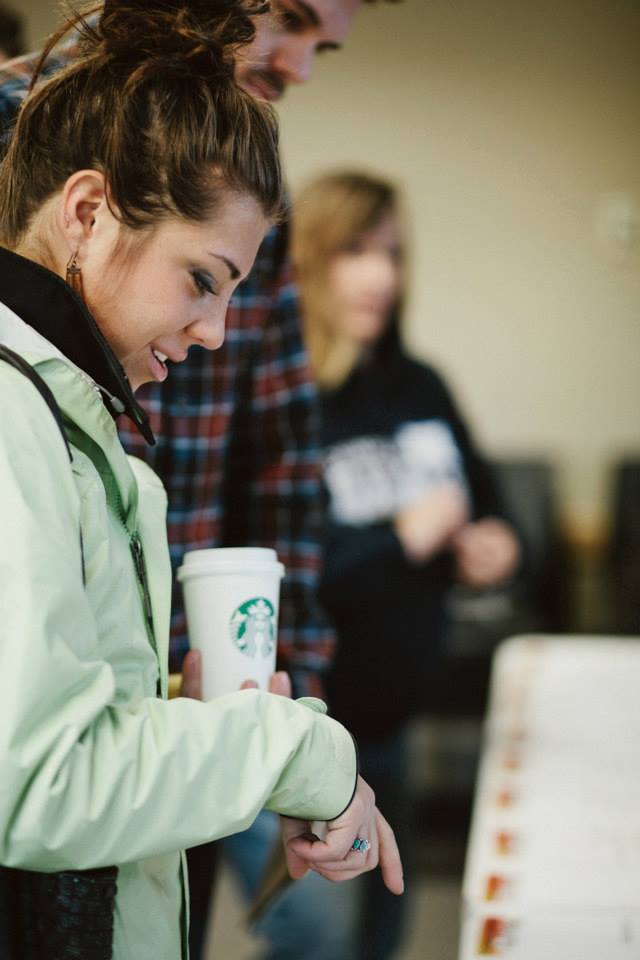 BC Pages is our deep dive look into all the monetization tools. We explore Adsense and the other ad networks, private ads, affiliate marketing and sponsorship opportunities. And we look at what options we have selling our own products on-site with a major discussion being how do we measure and improve overall site income. Pages is all about money.
BC Threshold is our "What's Next" online summit. Here we're gathering experts in the fields of magazine production, product sourcing and licensing, spokesperson opportunities, podcasting, videography, voice-overs, putting on live events, book publishing, film and going international.
Additional Workshops
BC Brand Support is an in-house workshop designed for corporate brands or small businesses who desire to work with blogging networks. The goal is to teach them how to work with bloggers to get their message out. The discussion involves understanding a blogger's SEO, how to use their reach, product placement, what to ask for that helps and what to ask for that hurts overall brand exposure. The depths brands go to now to work with bloggers for promotion are only 10% of what's possible.
BC Corporate is an in-house workshop we do for companies looking to get better results from their social media and company blog. Here we look at implementing overall team structure within an organization helping to focus the team on the overall goals and ROI necessary for efficacy. We look at effective social media strategy, community building, revenue production and tracking.