So glad to hear you're ready. Ready to kick your own butt. Ready to kickstart awesome.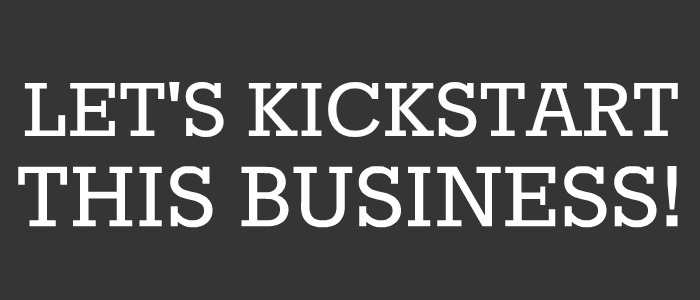 Some of the things we get asked to do regularly:
Screenshare training call to learn analytics
Website walkthrough to figure out how to better monetize
Domain / Product naming brainstorm (we do this often)
Coaching from idea to book publication and sales
Monetization ideas call
6 Month site growth mastermind
Product Launch coaching and accountability weekly calls
Marketing matrix set up help
Weekly SEO review call
Walkthrough the process of starting a 2nd site or combining 2 sites
We'd love to set up a time to help you get where you are going. We'll meet by phone, Skype or Hangout and will help you figure out your mystery. Looking forward to working with you.