WHO IS LEADING THE DISCUSSION?
Dan Morris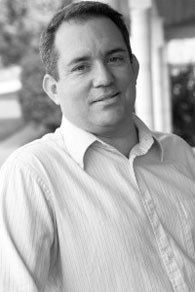 Dan R Morris, the founder of Blogging Concentrated, has been working online since 2008 when he got involved with the marketing of an antioxidant nutritional supplement through web, radio and TV infomercials. His work offline in marketing, sales, project management, commercial real estate development, international business acquisition and as an online marketing consultant combine to make him a tremendous business mind.
He is considered a blog revenue coach and has worked with hundreds of web publishers on increasing their income. Dan runs several blogging mastermind groups, does one-on-one consulting with bloggers and has created a variety of products to make bloggers smarter.
His main goal is to teach bloggers who to create leverage in their business so they can grow and remain excited about blogging.
Dan speaks professionally nationwide at education-based blogging conferences, teaches brands how to work with bloggers, runs private mastermind groups, offers private consulting, proctors FreeWeeklyMastermind on Facebook, authors LettersFromDan.com, guest posts as often as he can and does the best he can to support his amazing wife and 4 kids. .
Rachel Martin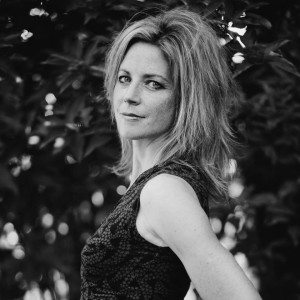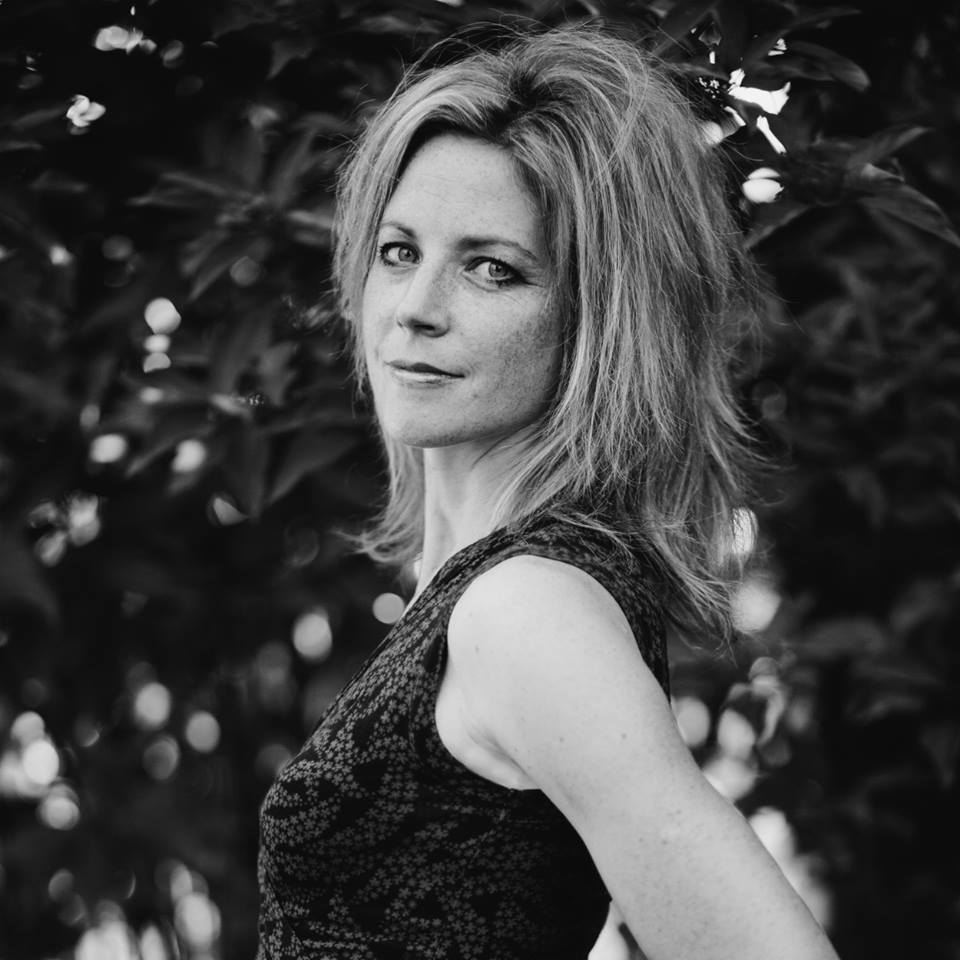 Rachel Martin, who you'll see rarely sitting down at each event, is a partner of Blogging Concentrated and the writer behind the highly successful site FindingJoy.net. Over the past several years Rachel has built a site that averages millions of visitors a month, that boasts a robust community on facebook, and has used her voice to create a successful ebook campaign which has resulted in a physical book deal with Morgan James Publishing.
Rachel has spoken nationally at various events. She speaks on not only blogging, voice, and marketing, but also motherhood, Celiac Disease, and living an intentional joy-filled life. She's been active in the blogging community, has worked with numerous brands from Fox Pictures, Disney, Oreck, Udi's Gluten Free, Gatorade, and more, and has truly discovered the balance of working with brands while preserving messaging and branding.
She's a featured writer for The Huffington Post as well as several magazine columns. Many article have been syndicated in newspapers across the county. Her articles have also been featured on Parents.com, WhattoExpect.com, Dr.Greene.com, iVillage Australia, SheKnows, Blogher, and more. In it all, Rachel strongly believes in living each day intentionally, capturing the power of the human spirit, and loves working with others to help cultivate and realize vision and potential.

We have the most exciting guest!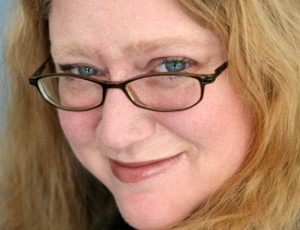 Kelby Carr is the founder and publisher of Type-A Parent, the first social network for parents who blog established in 2007. She also is the organizer of the Type-A Parent Conference, the world's top conference for mom and dad bloggers. She is the author of Pinterest For Dummies and Pinterest Marketing For Dummies. She's been geeking it out on computers since she was 10, social networking online since the 1980s, web publishing since the early 1990s, blogging since 2002 and tweeting since 2007.
WHAT'S IN THE CURRICULUM?
This high paced day, filled with inspiration and information, is geared to advanced level bloggers who know there are things they could be doing better, faster, cheaper, and smarter.
We're not your typical blogging conference. Our only goal is to help you understand how to know what works, how to measure it and how to multiply it.
Blogging conferences are fun but at some point and time you have to turn this business
into serious money. You work too hard for a small paycheck.
In eight hours of engagement we want to help you really think about how to
turn your awesomeness into something life changing
for your family.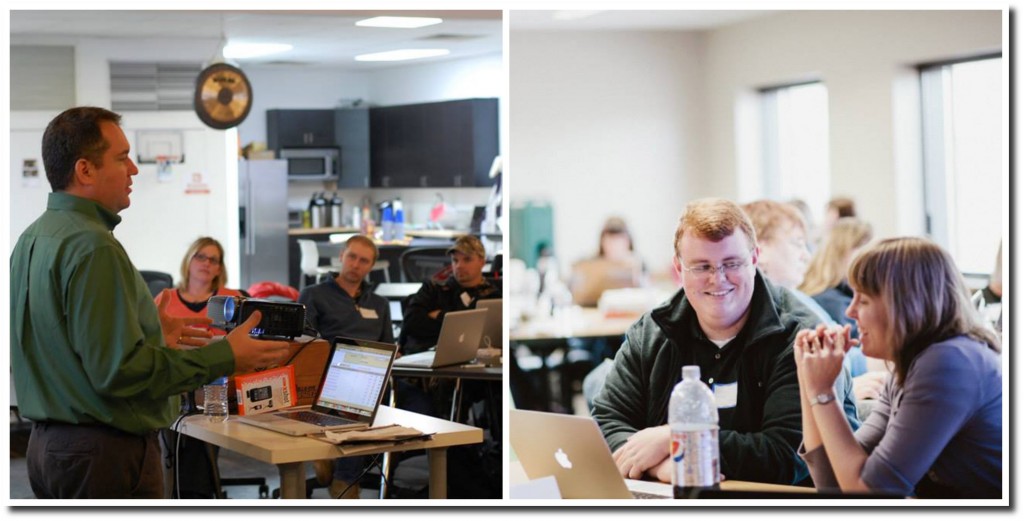 At Blogging Concentrated you don't have to choose one session over another, you attend them all



How to be Awesome:

Knowing where you fit in the eyes of your audience will lead to more money, better opportunities, increased traffic, higher reach, and sponsor love.
Marketing Calendar: Editorial calendars are just a tiny part of a complete marketing plan. Looking for traffic independent of Google and Facebook? This is it. Learn why a marketing plan is integral to solid, long term, business growth. And find out how to

stay in front of your audience all the time.

YouTube: This is a tremendous traffic source so lets start looking at

YouTube

from a totally different perspective. Then, with that perspective shift, you'll learn easy strategies to implement to make your YouTube presence the power it deserves.

The 80/20 Rule

: Let's learn how to see what's working, so you can focus on what's working. Why spend your time on the 80% of your business that's only bringing in 20% of your revenue? Through solid example you'll see how to structure not only your time, but also your sites, your marketing, and your future plans to maximize this powerful principle.
Adsense: This is a micro-topic. But, remember, a well set-up dashboard can make you money. We'll share with you strategies on setting up your dashboard. Then, in the process,  the lessons you'll learn regarding

Adsense

will thus provide tools to improve every other monetization source you have.

SEO

: Keywords / Rich Snippets / Open Graph / Social: They can no longer be separated. Let's put together a system on your site to always be optimizing. This is a foundation tool for an effective site. Sites need to be built properly so that they can support the awesome content that you produce.
Ebook: We're going to show you how to turn your knowledge into a product like an ebook that has viral sharing elements, that is priced for business growth, and designed to build your business. You'll learn what makes a great

ebook,

why your readers already give you clues into what to put together, and you'll
learn simple strategies to make your ebook rock.
We use examples you'll never forget from Howard Stern. . . Mario Batali. . . Paris Lenon. . . Walgreens. . . . Larry David. . . Tom Jackson. . . Philip DeFranco. . . Perry Marshall. . .

ABC's The Bachelor

. . . Subway. . .ChadMattandRob. . .YoungHouseLove.com. . .
Branding &Messaging: Do you know your message? We're not simply talking about colors and logos. . . we'll be talking about

creating solid messaging

that builds your business. It's critical that you know the power in messaging and that you consistently build your brand's message.
Finally. . .

What order do I do things?

. . . this is always the last question of the day. We've got so much to think about, and then the question tends to be, "how do I get it done?" You will leave Blogging Concentrated with a solid action plan. You'll have goals, a renewed sense of vision, and a larger resource of new tools that will propel you as the CEO of your company forward.
WHERE ARE WE GOING TO MEET?
In each city our goal is to find a tech start-up who would love to host the event at their space. We've met in cool locations across the country – so if you're looking for normal – this isn't it. We've met at the headquarters of Ahalogy and will be meeting the headquarters of Swagbucks.
When we don't find a tech startup, we do find cool, small companies. In Milwaukee we were in a coffee factory, in Atlanta and Anaheim a co-working space, in Seattle the conference facility of a car wash company, and in Nashville the conference facility of an extermination company. Oh yeah, and no worries about the extras because at each site we're providing snacks, lunch, beverages, and of course, that much needed wi-fi.
In Asheville we weren't able to find a cool tech company to partner with (not everything is as easy as it seems), but a local friend did get us in contact with the local Comfort Suites Biltmore Square Mall. While you never know what you're going to get at a crazy venue like the coffee house in Milwaukee. . . I've got little worries when it comes to Comfort Suites.
Comfort Suites Biltmore Square Mall
890 Brevard Rd.
Asheville, NC 28806
It'll be a good day.