There are people all over the world who want what you write about. They live, eat and breathe for what you have to say.
The problem is most just don't know you exist yet.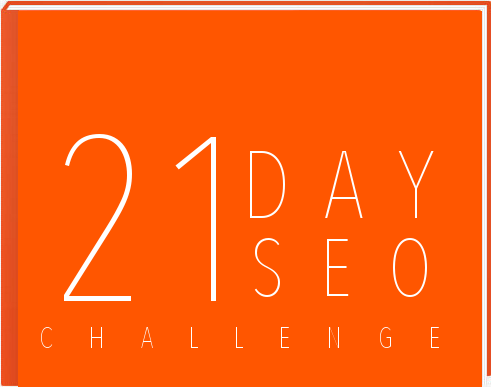 But they are going to be unbelievably happy when they finally find you.
So what do you have to do to make it easy for them to find you without going absolutely crazy managing the task?
We know you've tried your best. You've probably installed Yoast and are filling out the boxes. You probably are putting the keywords in your title and description and you're still not getting traffic from the search engines. And it's painful to try.
That's what ever Blogger has had to deal with it. It's common to do all that and still not get anywhere. But don't feel badly because what you're doing is great.
The only thing is . . . it's only 10% of what you need to do. The heavy lifting is done with the structure, the plan and the execution.
That's what the 21 Day SEO Challenge is. It's the plan, the crafting of the plan and the execution of the plan. (If you came here for that and are ready to get started, click here)
---
What You'll Learn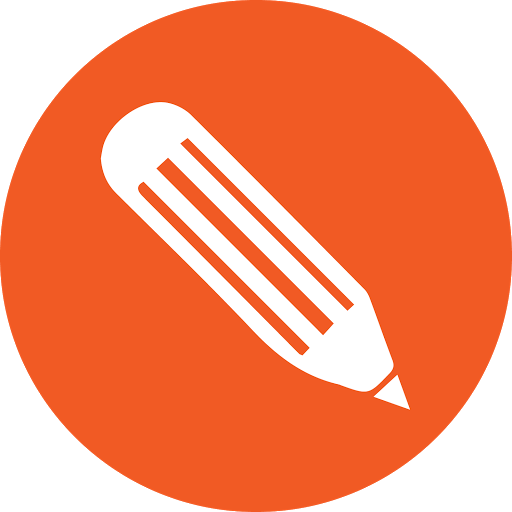 Let's build a site that the search engines want to bring back as a result. A lot of SEO is not keywords and meta-descriptions but how you set-up your blog posts. Let's talk about creating an environment where every site visitor adds to your relevance.
And while keywords can suck the life out of a fun blog post, they can be the life of the party, too. They can open your eyes to so many things. They can teach you fun things about your audience and their preconceived notions. And they'll give you an endless stream of things to write about, because there's nothing better than writing for readers.
Writing without readers creates burnout.
But not every page, not every post, not every sentence needs to be written with SEO in mind. There's a strategy and a plan that will become 2nd nature.
And will bring you a new joy, a new audience and new zest for your blog.
---
---
---
What's Inside?
There are a total of 21 videos ranging from 5 minutes to 30 minutes.
Some steps involve you just rethinking things,
others you actually doing things. On some days
you'll get a video and an attachment that has
something for you to complete.
IN ALL CASES, the instructions are easy, barely technical at all
and fun!
Day 1: The big picture. . . sometimes SEO isn't the right tool. But when?
Day 2: Let's break down what will make us famous into target market groups
Day 3: How does your site navigation bar affect your SEO?
Day 4: What would we have to write about to be relevant for our subject?
Day 5: How do we track our efforts so we can tell what's working?
Day 6: Who are we serving? We need to make sure so we attract the right people
Day 7: Brief Recap. . . let's not get overwhelmed 🙂
Day 8: Keywords Keywords Keywords: Understanding Keyword Research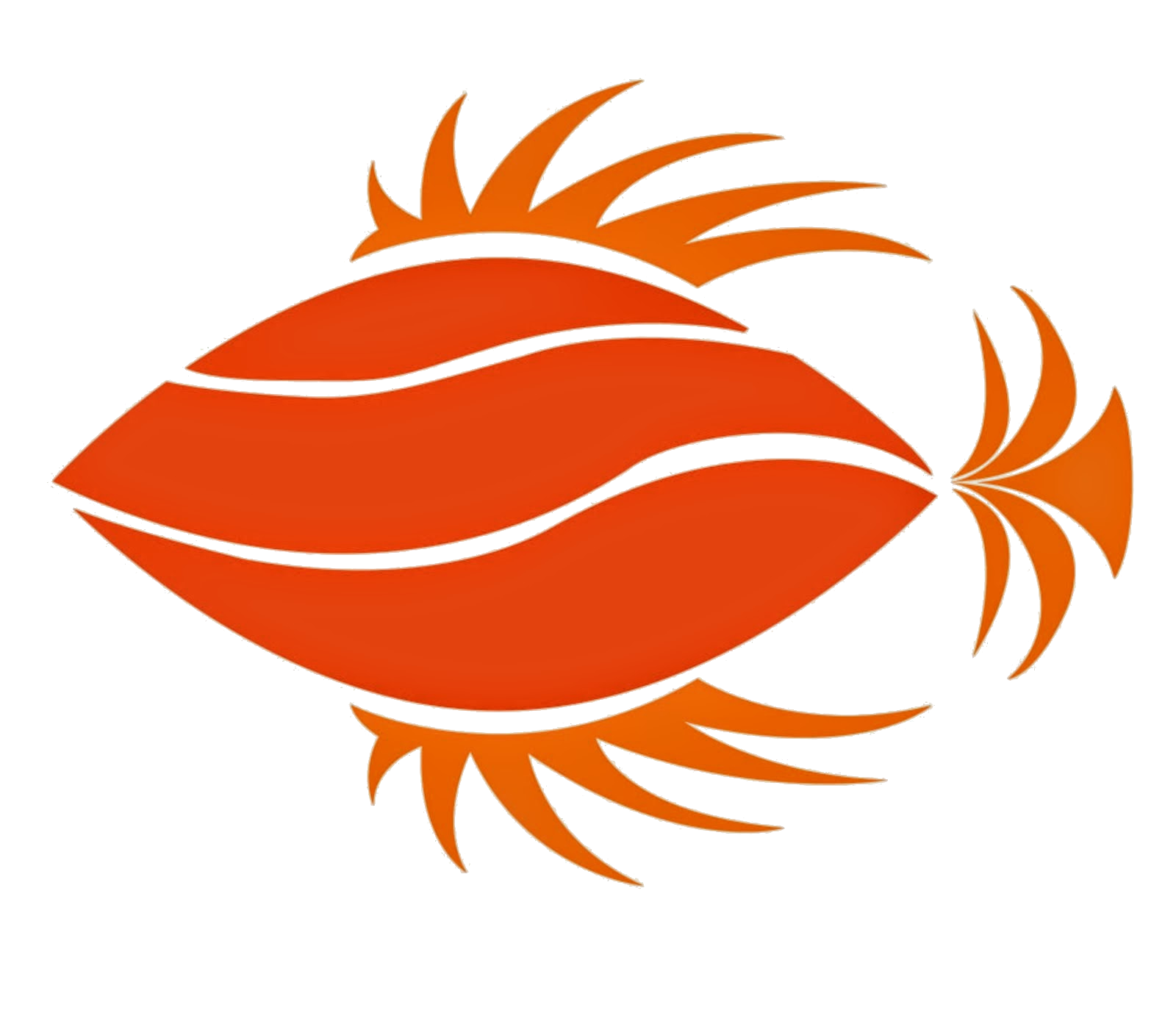 Day 9: What makes a page #1 in Google Search?
Day 10: Pinging! Webmaster Tools! Fixing Site Problems!
Day 11: Optimizing Images for our site (AND PINTEREST)
Day 12: Answering the SEO FAQ's
Day 13: Categories, Tags, More Buttons, Republishing
Day 14: Optimizing Videos for YouTube
Day 15: How does an optin box help our SEO?
Day 16: Site Speed, Page Rank and Alexa
Day 17: Link Building
Day 18: Building Keyword Theme Maps
Day 19: Writing the Perfect Post
Day 20: How does all this stuff fit together?
Day 21: Mastering Google Rich Snippets
BONUS: How to create a keyword theme map and execute it.
And if you're ready to begin, begin here:

Many have taken the course . . . and each offer suggestions to make it better